Windows 11 launched last year, and if you've already downloaded and installed it, you're probably aware that the operating system is far from finished. Unlike Windows 7 and older versions, Windows 11 still feels like a work in progress. The company continues adding new features, and design consistency is still missing.
Microsoft recently redesigned the 'Open with' dialog from the Windows 8-era, and the tech giant is now exploring new design ideas for the Shutdown dialog. For those unaware, we're talking about the desktop shutdown dialog when you press Alt + F4.
As you can see in the below screenshot, the new design removes the Windows logo and 'This PC' icon from the Shutdown dialog. The redesigned Shut down dialog promises a simplified look and uses the system color accent. Additionally, there is another experimental design that applies Mica to the title bar of the dialog.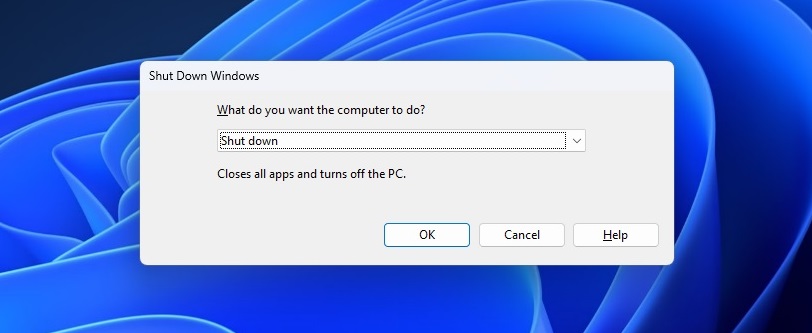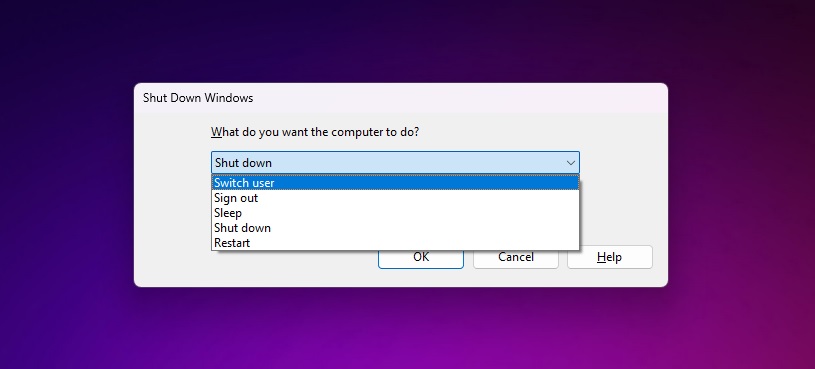 While some of us may not like dramatic design makeovers, in many ways, this is for the best. The Windows 10 that many of us use today remains supported and is likely to stay stable as Microsoft is busy with the development of Windows 11. If you prefer the new design direction and a few new features, Windows 11 is for you.
It is also worth noting that Windows 10 that we use today is different from the Windows 10 that launched in 2015. In the past few years, Microsoft has added some valuable features to the operating system.
Windows 11 will eventually get better.
Microsoft will continue to update Windows 11 and improve it in the coming years. The downside of Windows 11 as a service approach is that it makes the operating system feel unfinished.
As for the redesigned Shut down dialog, we may see this arrive later this year or next year via more minor monthly updates. The first significant update to Windows 11, codenamed "Sun Valley 2", which is scheduled to release later this year, won't ship with this new Shut down redesign.
Windows 11 version 22H2 (Sun Valley 2) is expected to launch with many new features later this year. This includes a new Task Manager that supports dark mode and modern WinUI, an updated taskbar with drag and drops support, a performance-friendly context menu, tabs in File Explorer, and much more